CQS attaches great importance to environmental protection. While pursuing sustainable operations, we also consider environmental issues such as water sources, local ecology and biodiversity
| | | | | |
| --- | --- | --- | --- | --- |
| Packaging materials | 2020 Q2 | 2020 Q1 | 2019 | 2018 |
| Carton (pcs) | 89,987 | 142,302 | 220,394 | 154,000 |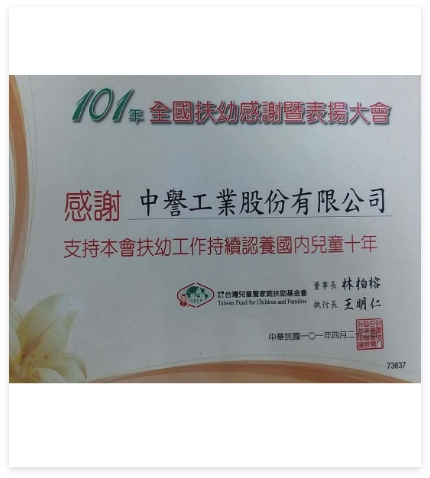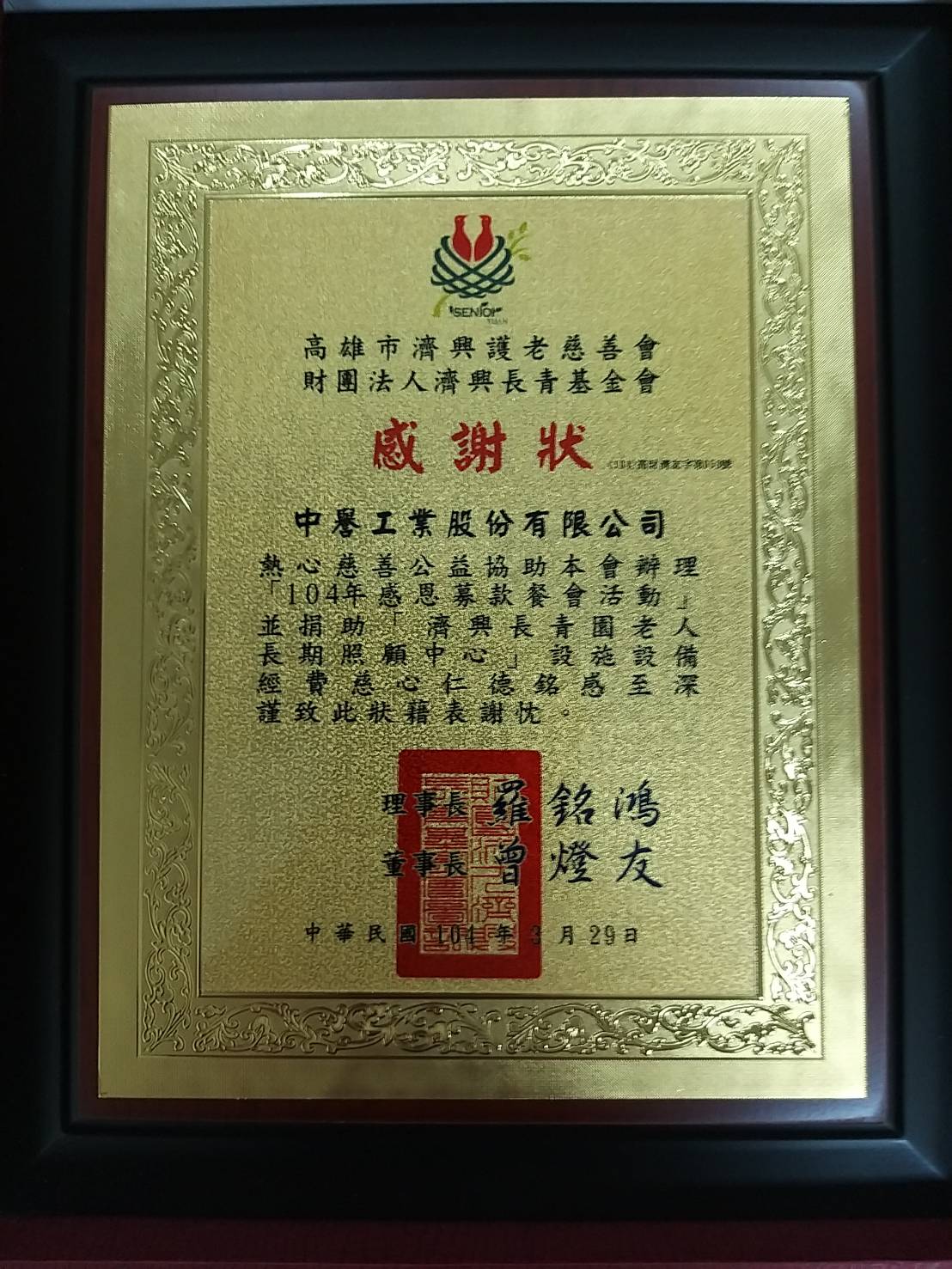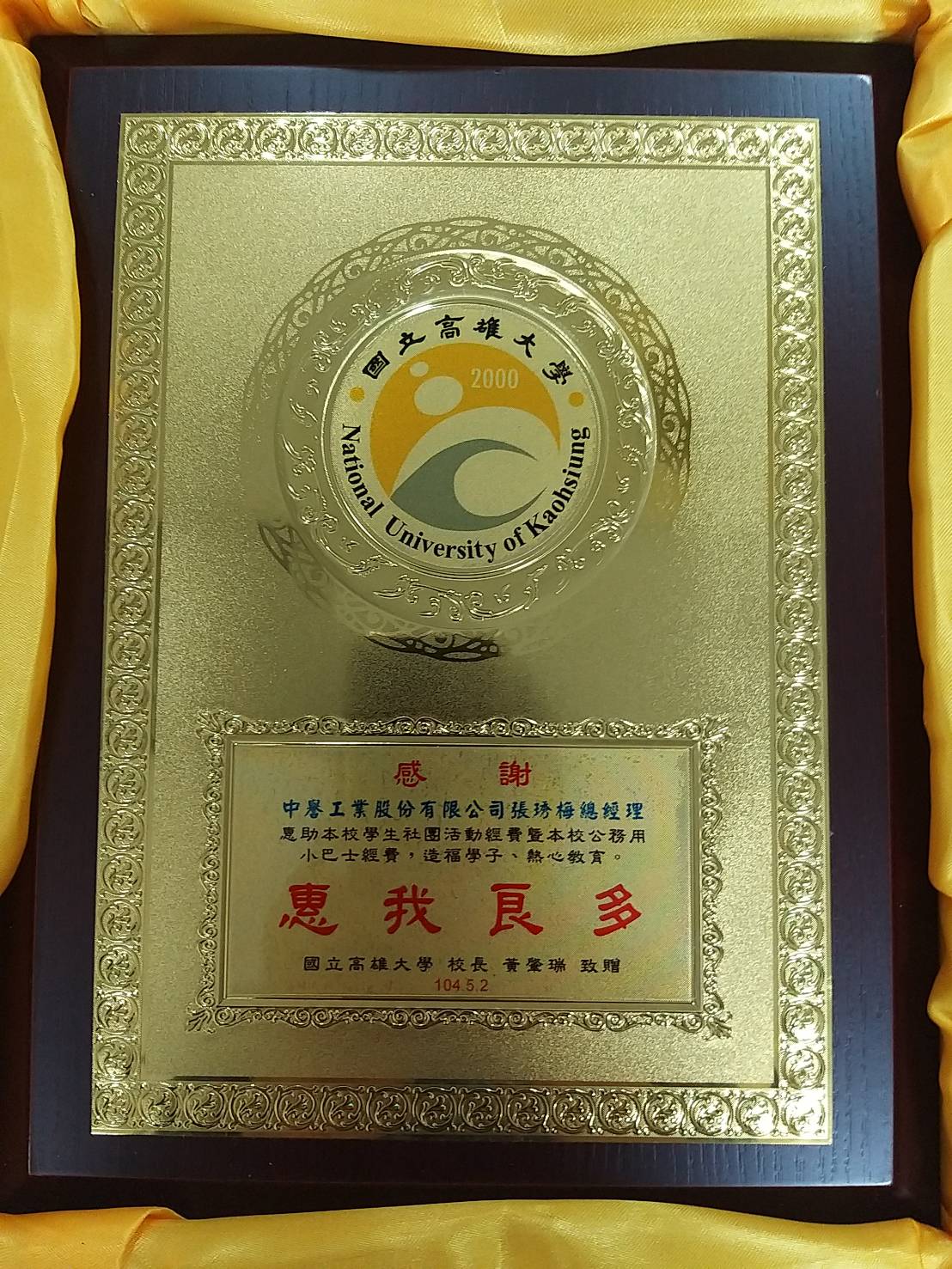 In addition to dedicating to product innovation and market development, we are also devoted to interaction with local communities. Since 2002, CQS has worked with Taiwan Fund for Children and Families, a non-profit organization caring for disadvantaged children and their families. Through the adoption project ,CQS has helped more than 280 children obtain stable financial subsidies and helped improve the children's family environment.
CQS provides scholarships to the University of the Pacific School of Engineering and Computer Science in order to cultivate outstanding Vietnamese students.
| | |
| --- | --- |
| Donation Receiver | Monthly Donation Amount |
| Mennonite Social Welfare Foundation | USD$1,000 |
| Taiwan Fund for Children and Families | USD$1,000 |
| Taiwan Foundation for the Blind | USD$666.67 |
| Taiwan Association for Visually Impaired People | USD$666.67 |
| Social Welfare Expenditure in Vietnam | USD$2084.58 |
| Total | USD$5417.92 per month |
CQS has a lean six sigma team and a safety committee personally led by the chairman. All employees work together to improve work efficiency and safety.
In addition, CQS appointed three independent directors. Draw on their expertise and experience to institute a sound board governance system to protect the rights and interests of all employees and the effectiveness of corporate governance.
CQS are constantly striving for higher progress in quality. Since 2010, we have since been certified IATF16949, ISO9001. At the same time, we also make a commitment to environmental sustainability, and sustainable development of the environment and been certified ISO14000.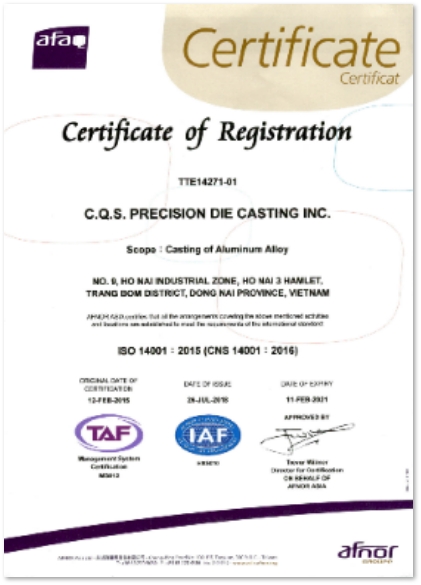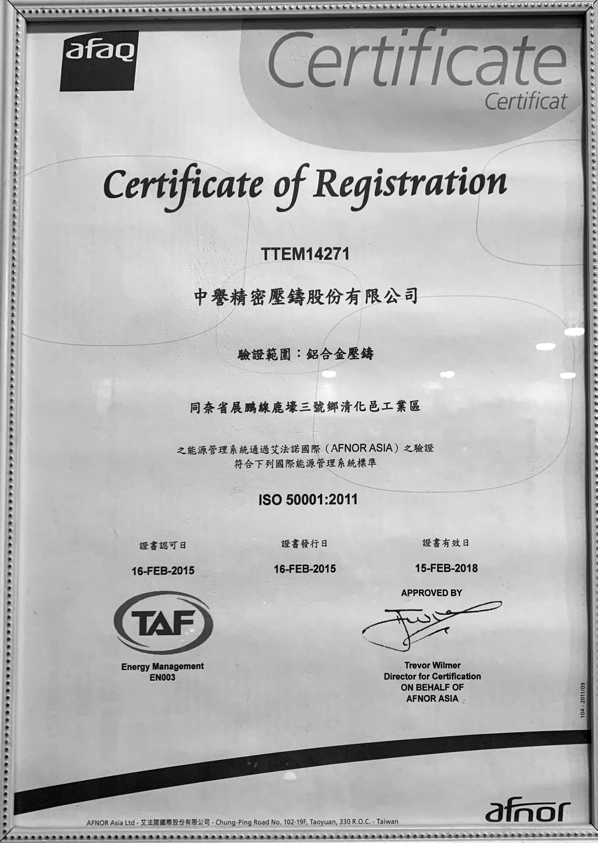 CQS issued its first ESG report in 2018 and followed the core items of the GRI Sustainability Reporting Standards. You can find more details of our CQS performance in environmental, social and corporate governance by downloading the ESG report.