High pressure die casting
Aluminum High pressure Die Casting technology can produce light weight, near net shape castings, at impressive cycle times
CQS' die cast machines range from 250 to 1,650 Tons.With this tonnage range,CQS can meet most OEM Company's requirements in terms of size and weight. This production versatility and high levels of quality performance provide a competitive advantage for both CQS and our Customers.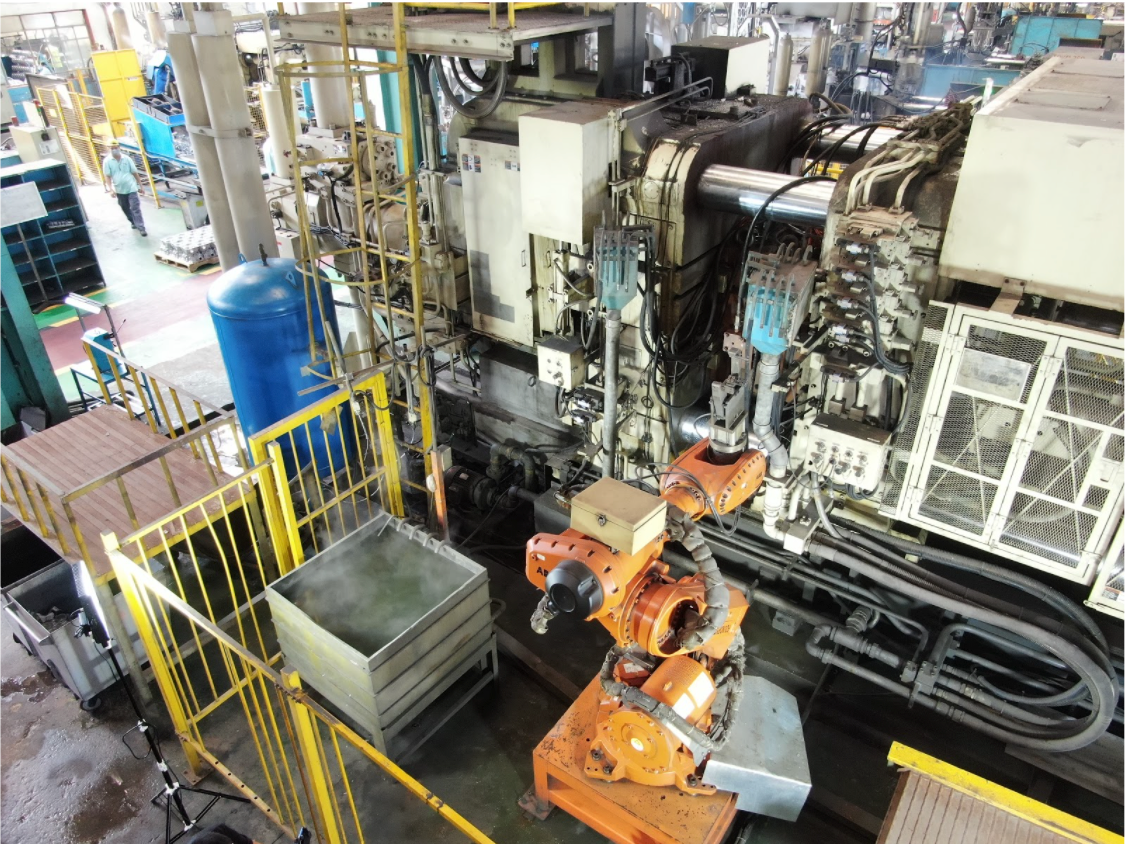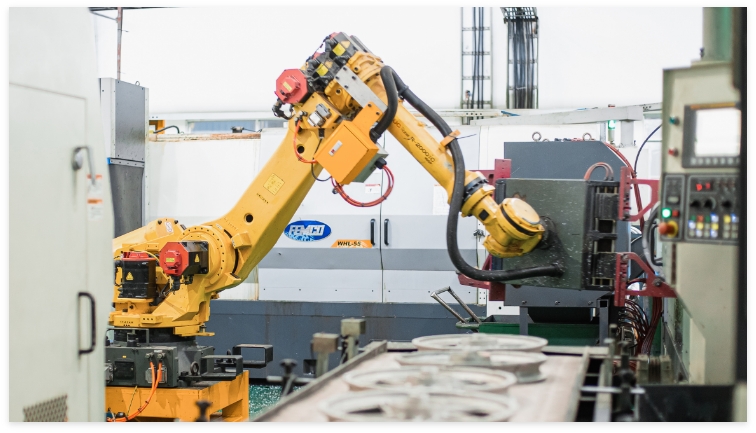 Computer Numerical Control
CNC is the automated control of machining tools . It places tools under the direct guidance of a computerized operating system. Our CNC equipment includes, CNC centre (3 axis and 4 axis ), CNC turning lathe, boring, milling, drilling and Tap etc.
These processes will allow for extremely close control of different elements. Moreover, it will eliminate possibilities for error between design and production. So that CQS are available to produce complex parts with high quality to our customers.

Gravity Die Casting can produce dense, high quality castings with excellent mechanical attributes like strength and stiffness. This makes it suitable for automotive applications, eg: brake system, suspension components…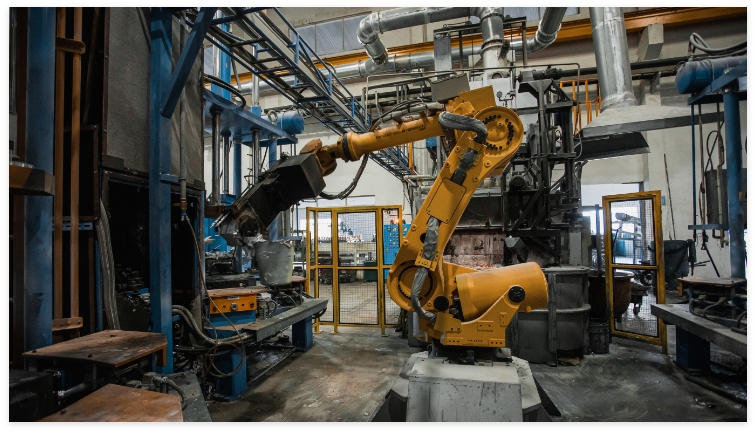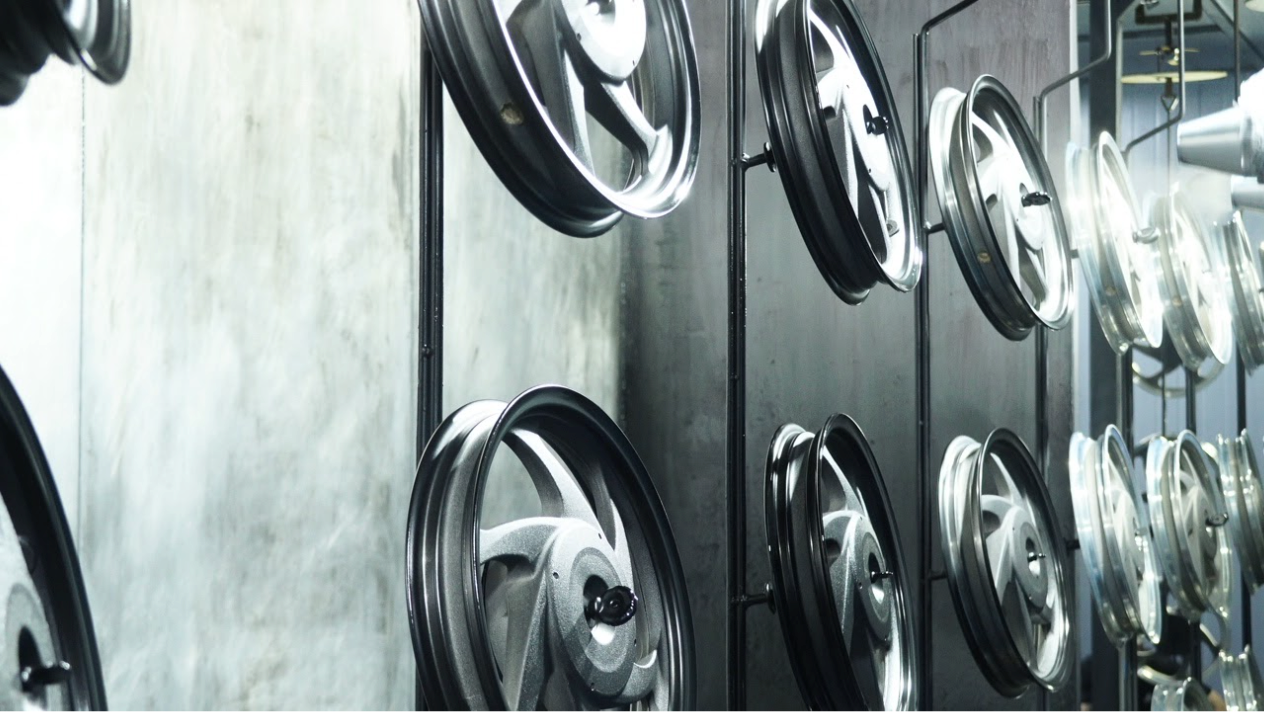 World`s Leading Industry Corporation
CQS provide professional liquid and powder paint with variety range of colors for our customers.
Dedicated Customer Teams & An Agile Services